Heya! Tenny here 👋
I'm an SEO consultant based in London
I do SEO @ Merkle
Building something epic?
Lets talk growth!
Tenny is a marketing professional, currently serving as an SEO Associate at Merkle, a Dentsu company. With over 3+ years of marketing experience working as a freelancer and consultant at digital growth agencies, Tenny has helped numerous clients worldwide with SEO, Digital PR, and Lead Generation. Tenny holds a Master's degree in Marketing from The University of Edinburgh and a Bachelor's degree in Business Administration from IBS Hyderabad, bringing extensive marketing education and multicultural experience to the table.
Nov' 22  – Now

Oct '20 – '22
Class of '22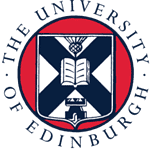 Class of '20
Tenny is an SEO consultant who specializes in optimizing the online presence of brands. By crafting data-driven SEO strategies, he improves the search experience for potential customers, increasing brand visibility on search engine results pages and other digital platforms. With his expertise in SEO, Tenny helps brands drive more traffic to their websites and improve their ranking, ultimately leading to greater online success.
Driving traffic with content that ranks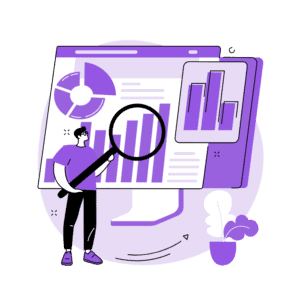 Highlighting & improving credibility
Digital PR & Link Building
Endorsements with quality content
Maximizing efficiency with SMART strategies
What People Say About Tenny
Tenny is a great human being to work with. He is a very smart person with the technical stuff, it was great working with him on campaigns!
Tenny is attentive to detail and has a high enthusiasm and drive for the work he does. I have had the joy in watching his skills further develop.
It's been great working with Tenny! His tips on my GMB has given fantastic results! Not only that, but he's super helpful and goes above and beyond to help.
You can ping me if you're building something extraordinary! Not really. I love talking with anyone about SEO, Marketing & Dogs 🙂